The Perfect Thanksgiving
Posted by Jan Daum on Saturday, November 7th, 2015 at 12:59pm.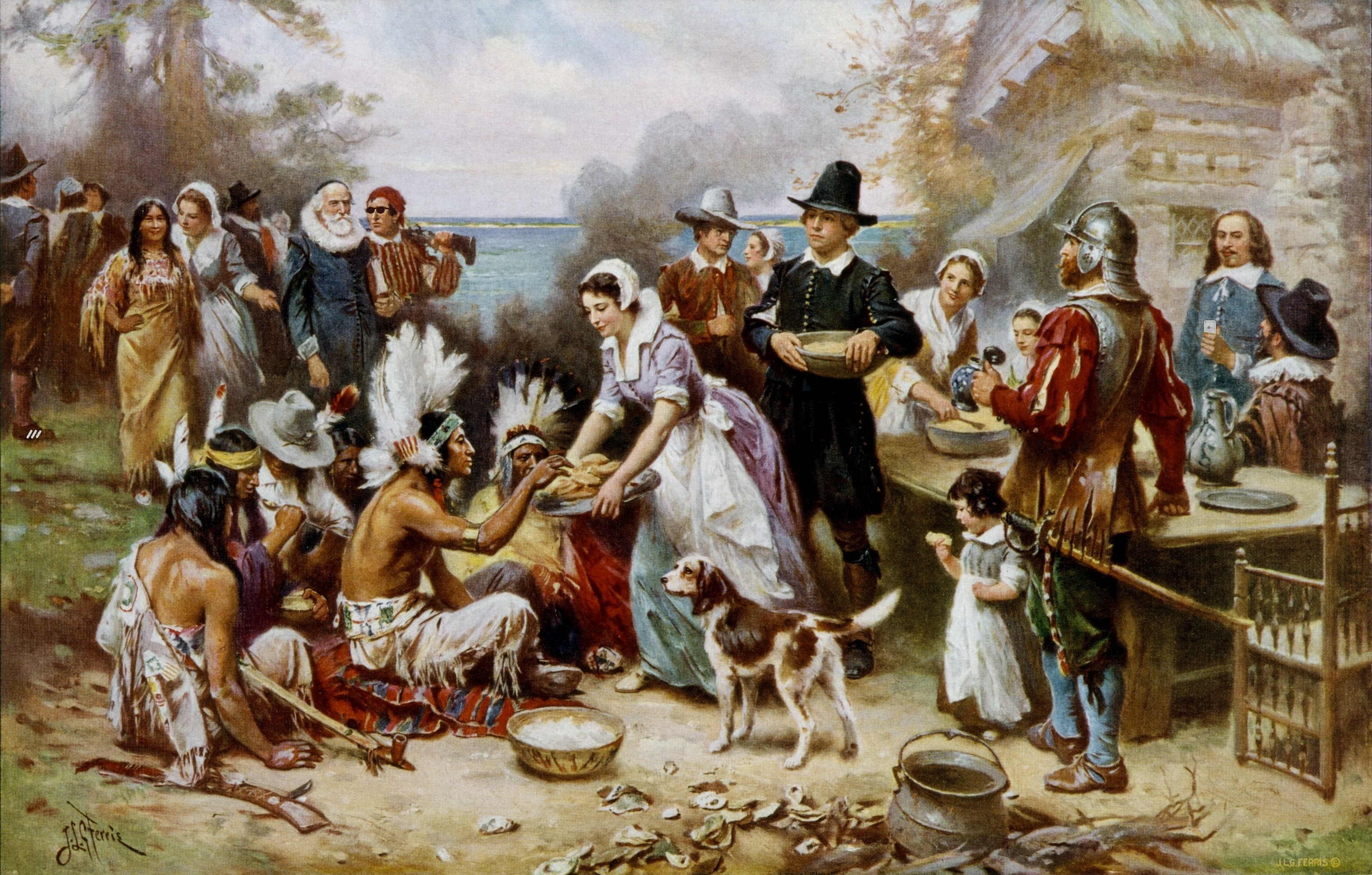 The perfect Thanksgiving

The turkey isn't thawed, or you forgot to take the bag of extras out. The mashed potatoes are lumpy, and the gravy scorched. The dog managed to eat the pumpkin pie, and the fire alarm alerted you that the rolls were a little overdone. But your family is around you to share the laughter, or tears. So you have to order something in, and maybe it isn't the beautiful table weighed down with cranberry and perfectly browned bird. But being truly happy is knowing that what you have is worth being thankful for. If you have that, you will always find peace and joy... not to mention some really good stories.

Whether your Thanksgiving is worthy of a magazine cover, or a comedy of errors script, it is still the perfect time to embrace all your heart and soul needs. It's all a matter of perspective.

I am so very grateful for all my friends and family. You are so very important and special to me. I wish you all a beautiful, love-filled holiday.

Hugs,
Jan
XXOX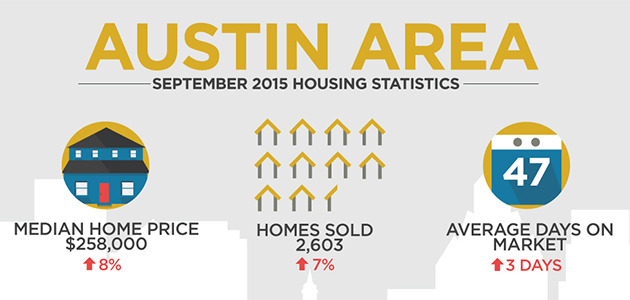 Georgetown in November!
Hill Country Arts and Crafts Fair
Nov 7, 9am-5pm. Nov 8, 11am-4pm – At Sun City Ballroom, 2 Texas Drive
Crafts, ceramics, jewelry, décor, and other one of a kind gifts featuring local artisans. Free admission.

Veterans Day Ceremony
Nov 11 at 11 am- At the Georgetown-Williamson County Veterans Memorial Plaza at 2 Texas Drive
Come honor the men and women who have served, and continue to serve in the US Military.

Ladies Night Out
When: November 19 5-9 pm -The Georgetown Square
Grab your girlfriends and come dressed up for a festive night of shopping, sampling of holiday foods and drinks, and a photo booth.

Turkey Trot
Thanksgiving Day Nov 26 8 am- Georgetown Square
Thanksgiving Day untimed 5 mile run/1 mile walk. Course starts and finishes in the square, and is friendly to both casual walkers and seasoned runners.

Lighting of the Square
Nov 27 at 5:30pm- Georgetown Square
Caroling, cookies and cocoa while watching the lighting of the square for the Christmas season.

Small Business Saturday
Nov 28
Support local business, and find unique gifts for your holiday shopping. Spend $10 in each of the 4 showcased shops between 10am-and 1pm and get an entry for a gift basket!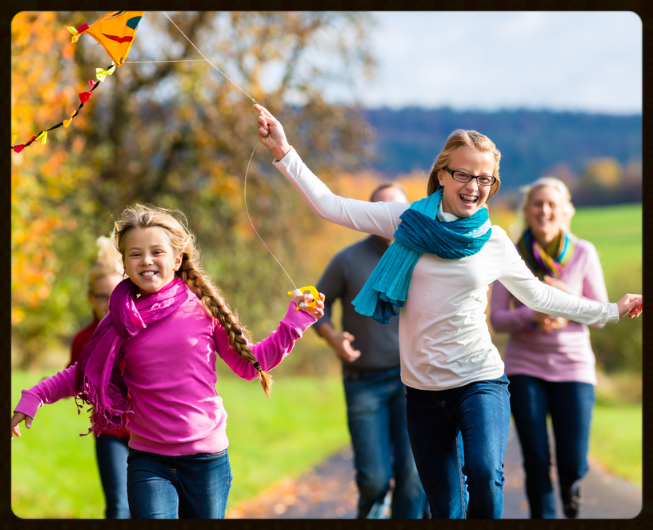 Thanksgiving Day Neighborhood Scavenger Hunt
Here is a fun way to walk off that turkey dinner while enjoying time with friends and family. Maybe even get the neighborhood involved. Print out the following list and get going! Come on over to my Facebook page and post pictures of your hunt, or even just that lovely Thanksgiving spread. I'd love to see them.
Find the items on this Scavenger Hunt List:
A family playing football.
A turkey decoration hung on a window or door.
Thanksgiving themed yard décor.
6 or more cars parked at one house.
Pile of leaves. Something with a pilgrim on it.
Ear of dried corn.
A pumpkin, squash, or gourd.
Pet waiting to be let in (can be heard barking).
Smoke rising from a chimney.
Another family on a walk.
A black bird.
A pot of mums (any color).
Acorns, pine cones, or any type of nut/seed/cone.
Early Christmas decoration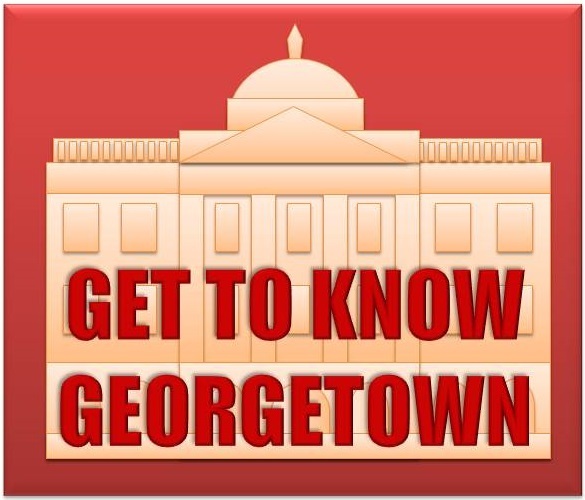 Fun Facts About Georgetown!

While this isn't exactly located in Georgetown, it's just too interesting and curious to ignore.

Back in early 1980s, TDOT was performing road extension surveys to FM 1431, and accidentally discovered a burial site which unearthed the prehistoric skeletal remains of a woman.

Through research and carbon dating, she was aged at around 10,000 to 13,000 years old. She was determined to be a female about 5'3", and around 18-30 years old at the time of her death. This finding was significant in that she is one of the oldest and most complete skeletal finds in North America.

Due to the close proximity to Leander, she has been dubbed "The Leanderthal Lady".
d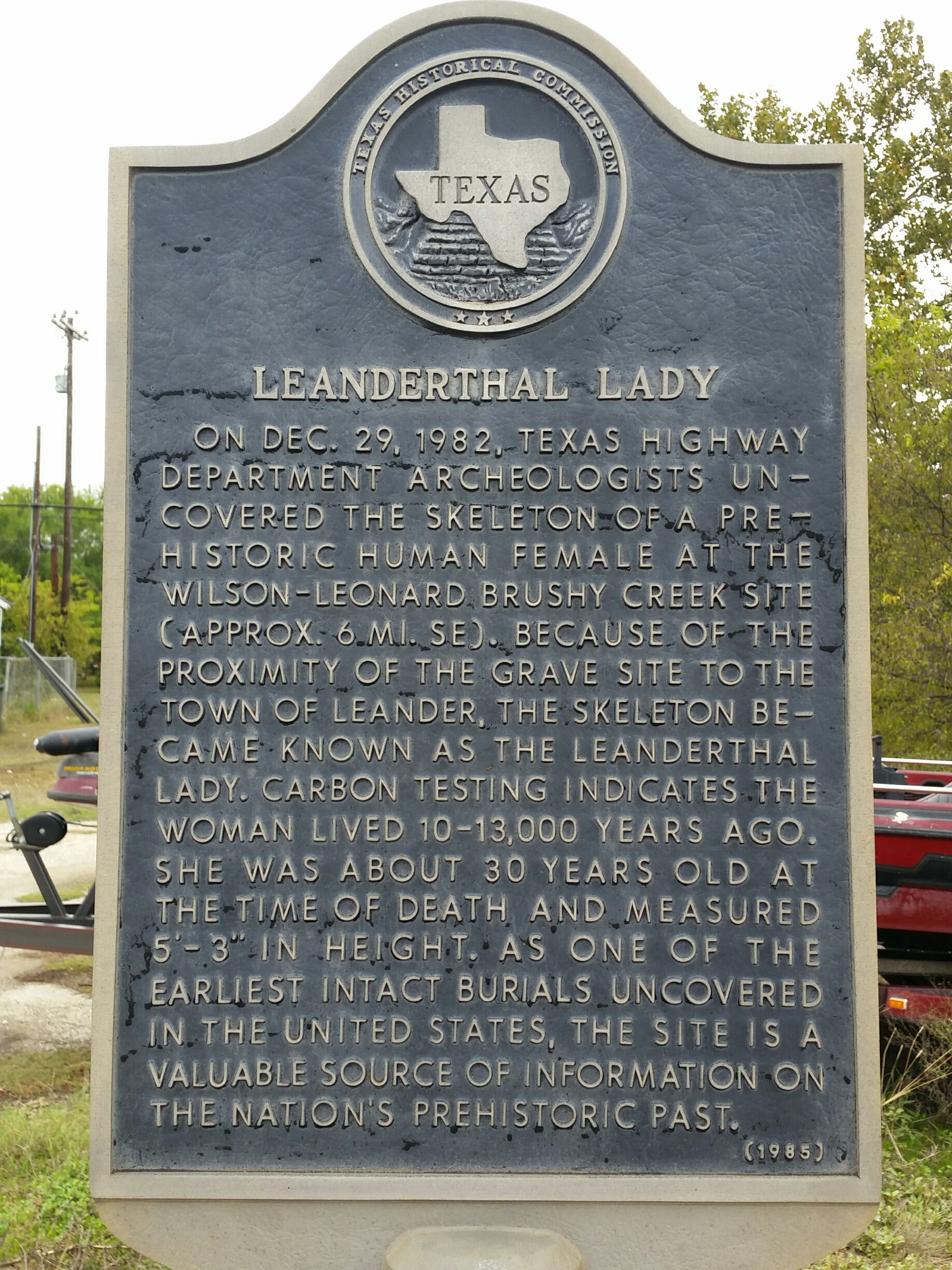 ---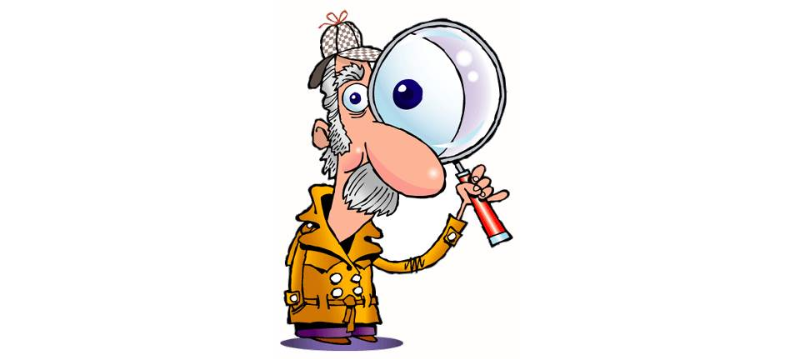 Did you catch this? Go back up to the picture at the top and look closely. There is something just a little off here and there. Find 0ut and tell me on my Facebook page
---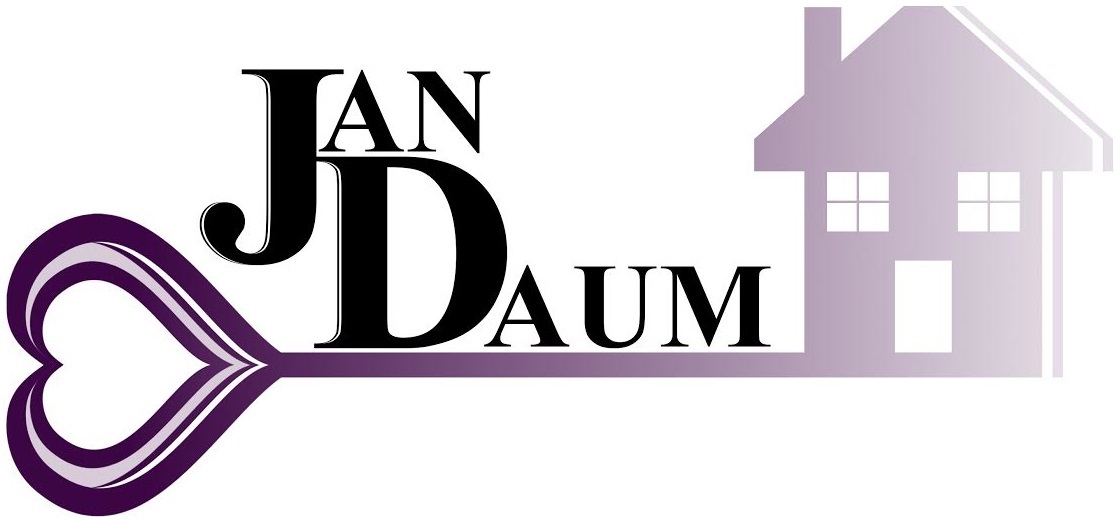 Leave a Comment