September 2017 News
Posted by Jan Daum on Friday, September 1st, 2017 at 11:57am.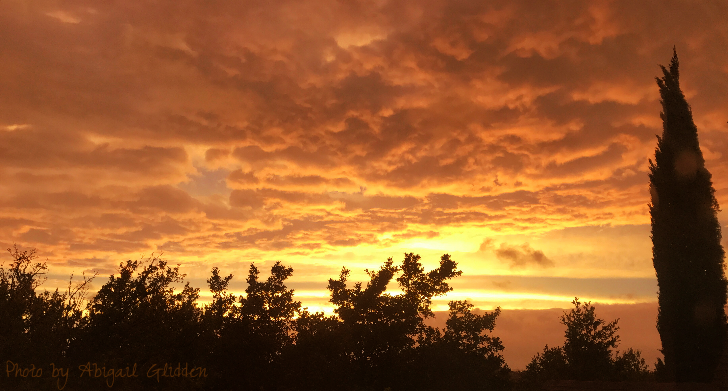 The little reed, bending to the force of the wind,
soon stood upright again when the storm had passed over.
- Aesop
We had a pretty rough weekend here in Central Texas. There were some tense moments as the news of the hurricane growing in intensity kept coming in more dire by the hour. And there were some scary moments during our hours under this terrible storm. But the tremendous devastation in Houston, Rockport, and the hard hit coastline, is truly heartbreaking. I am a former resident of Katy, and it is shocking to see the immensity of the destruction still developing and the flooding still happening. I think the majority of us have friends and family in the affected areas, and have spent many, many hours the last several days in states of worry and prayer for their safety. And now we want to do something to help. One of the things I love most about being a Realtor is that I get to serve my community in a constant and dedicated way. And I do love my home state so very much. So instead of a standard newsletter, I want to take this time to honor those who lost lives, loved ones, and homes. My heart and prayers join many, many others in going out to all affected by Hurricane Harvey. We stand with you all and will help you rebuild.
With deepest regards,
Jan


---
Hurricane Relief
In addition to many local churches and businesses, the following organizations are accepting various types of assistance to help the victims of Hurricane Harvey.

Rockport Texas

Rockport Massachusetts takes action to help her sister city, Rockport Texas. Monetary donations will help those in need in the Rockport area. www.gofundme.com/Rockport-2-Rockport

Austin area

Central Texas Food Bank is accepting food and monetary donations. centraltexasfoodbank.org

LaGrange Church of Christ is accepting various items for direct donation to both the La Grange area, and Houston area. See facebook post for items most needed. facebook.com/lagrangecofc/posts/101551197113477851

Austin Pets Alive needs fosters. They accepted pets from shelters in evacuated areas, and are very full. Monetary donations are welcome, but homes, temporary and permanent, are most needed. www.austinpetsalive.org

Tomlinson's Pet Supplies will MATCH all gifts up to $10,000. Make an impact

Houston area

Greater Houston Community Foundation is accepting monetary donations, but the site has info on where to take donations of supplies, where to volunteer, and a list of local emergency resources for residents in crisis. ww.ghcf.org

Houston Food Bank is accepting food and monetary donations. houstonfoodbank.org

YouCaring has a fund-raising page set up by J. J. Watt of the Houston Texans with a goal of $15 million.

Texas Diaper Bank is accepting diapers and monetary donations.
texasdiaperbank.networkforgood.com/projects/33717-change-a-life

General need

The Salvation Army is accepting various types of donations for those affected by Hurricane Harvey. salvationarmyusa.org

South Texas Blood & Tissue Center is accepting blood donations and have a link to search for local blood drives if you aren't in the affected areas. https://southtexasblood.org/
---

SEPTEMBER EVENTS

GEORGETOWN
First Friday - Late Shopping, Dining, Music and The Williamson Museum
September 1, 6pm - 8pm
This First Friday, get away to downtown Georgetown! Shops will be open until at least 8 p.m. around the historic downtown Square for an evening of strolling, gallery-hopping​, and dining. There is no more beautiful place to enjoy live music and a festive evening atmosphere! A relaxing stroll around the historic Square will captivate your senses. As a bonus, The Williamson Museum stays open late from 6 pm to 8 pm. They will have light refreshments and open a new exhibit. Treasure the experience of getting away to Georgetown!

Second Saturday Market Days
September 9, 9am - 4pm
Join us as the downtown Square comes alive with booths featuring handmade arts and crafts, unique gifts, entertainment, food, and much more! Combined with the shops and restaurants around the Square, you'll enjoy a delightful day for the whole family! Market Days are held the second Saturday of each month, March through November, in the heart of Downtown Georgetown. For more information: (512) 868-8675 or visit:
www.TheGeorgetownSquare.com

Always, Patsy Cline (Palace Theatre)
August 18 - September 17
A musical tribute to the legendary country singer complete with down-home country humor and true emotion. The show includes many of Patsy's unforgettable hits such as Crazy, I Fall to Pieces, Sweet Dreams, and Walking After Midnight.
810 South Austin Avenue, Georgetown
http://www.georgetownpalace.com/home

8th Annual Williamson County Alzheimer's Texas Walk
September 23, 9am - 11:30am, San Gabriel Park
Raise awareness about Alzheimer's and related disorders, support families currently facing the disease, honor those we have lost, and support the mission of Alzheimer's Texas.
San Gabriel Park - Area Z Registration at 9 a.m./ Walk at 10 a.m. Register at www.txalz.org/walk or (512) 241-0420 San Gabriel Park, 445 East Morrow Street.
ROUND ROCK
Flix Goes Retro
September 1 - September 7
Get your Eighties on at Flix Brewhouse this month. Almost every day through September 7 memorable movies from the past will be showing on the silver screen once again. Clear your schedule for favorites like "The Goonies", "Say Anything", "Bill & Teds Excellent Adventure" and more. Flix Brewhouse is located at 2200 S Interstate 35 in Round Rock (Hester's Crossing area). For dates and times visit: https://www.flixbrewhouse.com/round-rock

Sam Bass Community Theatre - "A Streetcar Named Desire"
Evenings at 8pm on September 8-9, 14-16, 21-23 & 28-30.
Matinee shows at 2pm on September, 10, 17 & 24
Sam Bass Theatre celebrates season of classics with one of the greatest and most beloved plays of all time, written by the face of American theatre, Tennessee Williams.
600 N Lee St, Round Rock, TX 78664 https://www.sambasstheatre.org/

Family Campout/National Hunting and Fishing Day
September 22 - 23
The City of Round Rock's Parks and Recreation Department presents the Family Campout Friday through Saturday at Old Settlers Park. Only $10 each gets you two meals, a t-shirt & s'mores! Old Settlers Park - Lakeview Pavilion, 3300 E Palm Valley Blvd. Round Rock, TX
Register at www.RoundRockRecreation.com.

SICEST of Texas Fun & Fitness Day
September 16, 8am - 6pm
SICFIT Round Rock will be partnering with the Round Rock Police Foundation to host an inaugural day-long fun and fitness community event. From a kids' obstacle course to a fitness competition specifically designed for teens, the event is meant for all ages. Fitness events for adults are also planned, both in individual and team classes. Round Rock Sports Center, 2400 Chisholm Trail, Round Rock. www.sicfitroundrock.com
AUSTIN
Austin Music Video Festival 2017
September 12-16
5 Days of music videos, World Premiers, Virtual reality, parties & the awards show - in the heart of downtown Austin! https://www.amvfest.com/schedule/

Fantastic Fest - Alamo Drafthouse
September 21 - 28
Fantastic Fest is the largest genre film festival in the U.S., specializing in horror, fantasy, sci-fi, action and just plain fantastic movies from all around the world.
https://drafthouse.com/show/fantastic-fest or http://fantasticfest.com/

37th Annual Fall Pecan Street Festival
The Pecan Street Festival is one of the largest, and longest-running, arts/crafts and music festivals in the nation presented by The Pecan Street Association.
http://pecanstreetfestival.org/

Austin Oktoberfest
September 30, 5pm - 11pm
Celebrating Central Texas German heritage with ALL-YOU-CAN-EAT sausage, bier tastings, contest stage, bowling & live music. 1607 San Jacinto, Austin, TX 78701
www.austoberfest.com/
---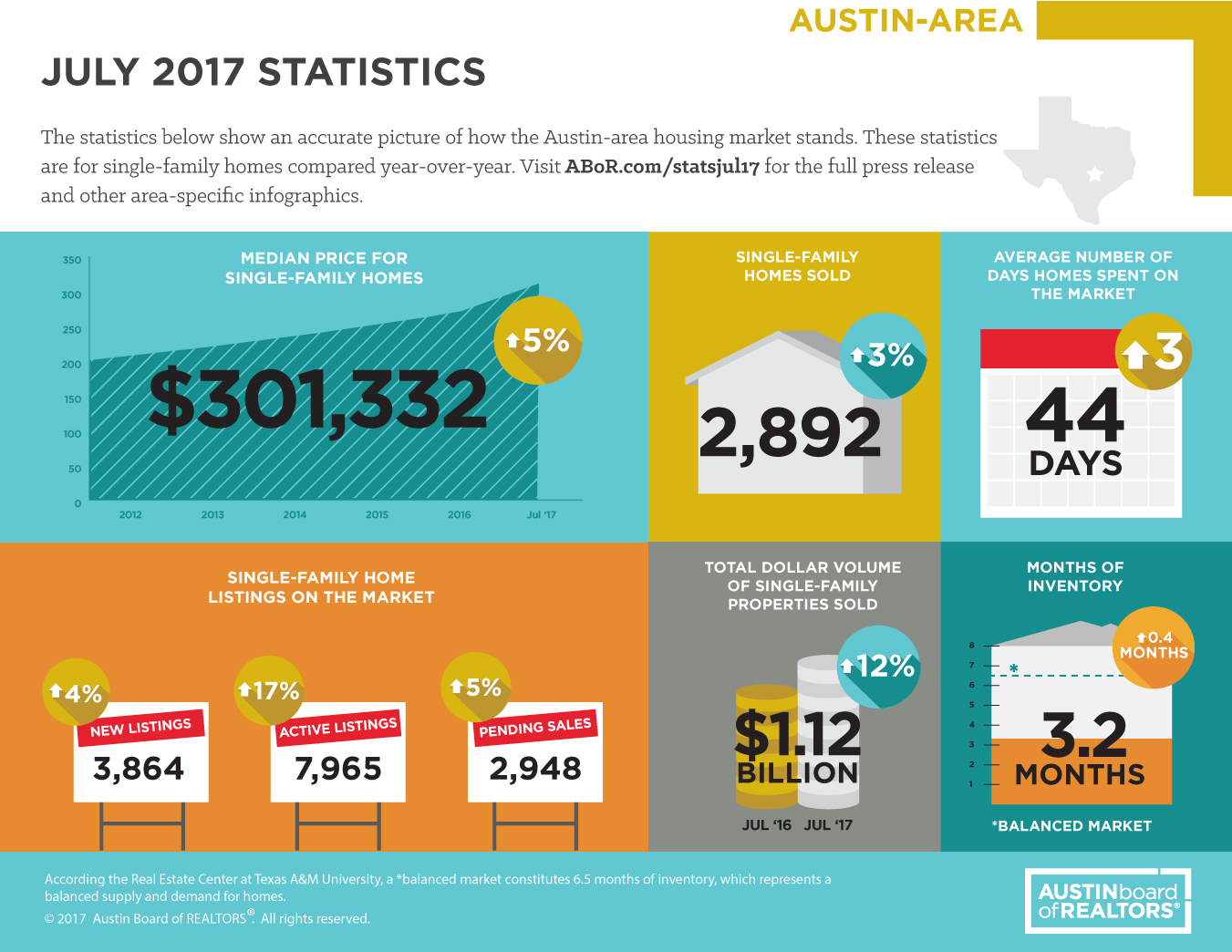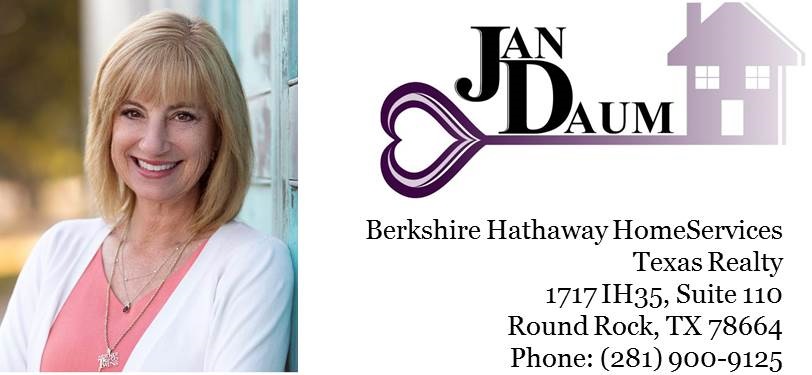 Leave a Comment