Happy Thanksgiving 2017
Posted by Jan Daum on Wednesday, November 1st, 2017 at 11:24am.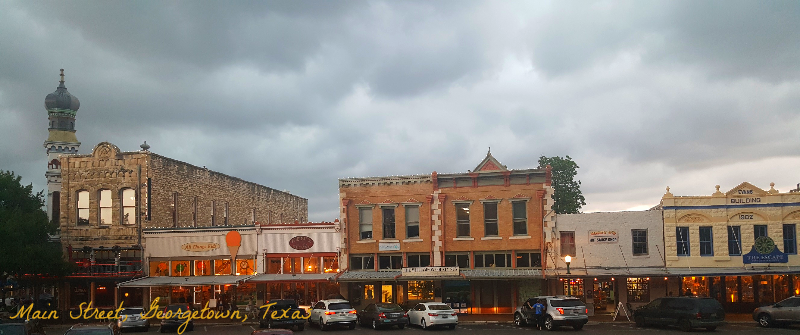 Happy Thanksgiving!
And just like that, we are, once again, in the holiday season. Skeletons give way to autumn wreaths; monsters are banished by mums, and spooky shifts to a cozy warmth with a hopeful chill in the air. And of course, there is an abundance of festive events to ring in the holidays. It's hard to believe this year has flown by so quickly. We have had quite a ride, haven't we? I look back, and find myself grateful. Grateful for the people I live among, for the amazing hometown I serve, and for the opportunity to share all our wonderful community has to offer. I wish you all a blessed Thanksgiving! And if you happen to be looking for a new place to gather together, call me and I will help you find that perfect place to call home.
Hugs,
Jan
XXOX
---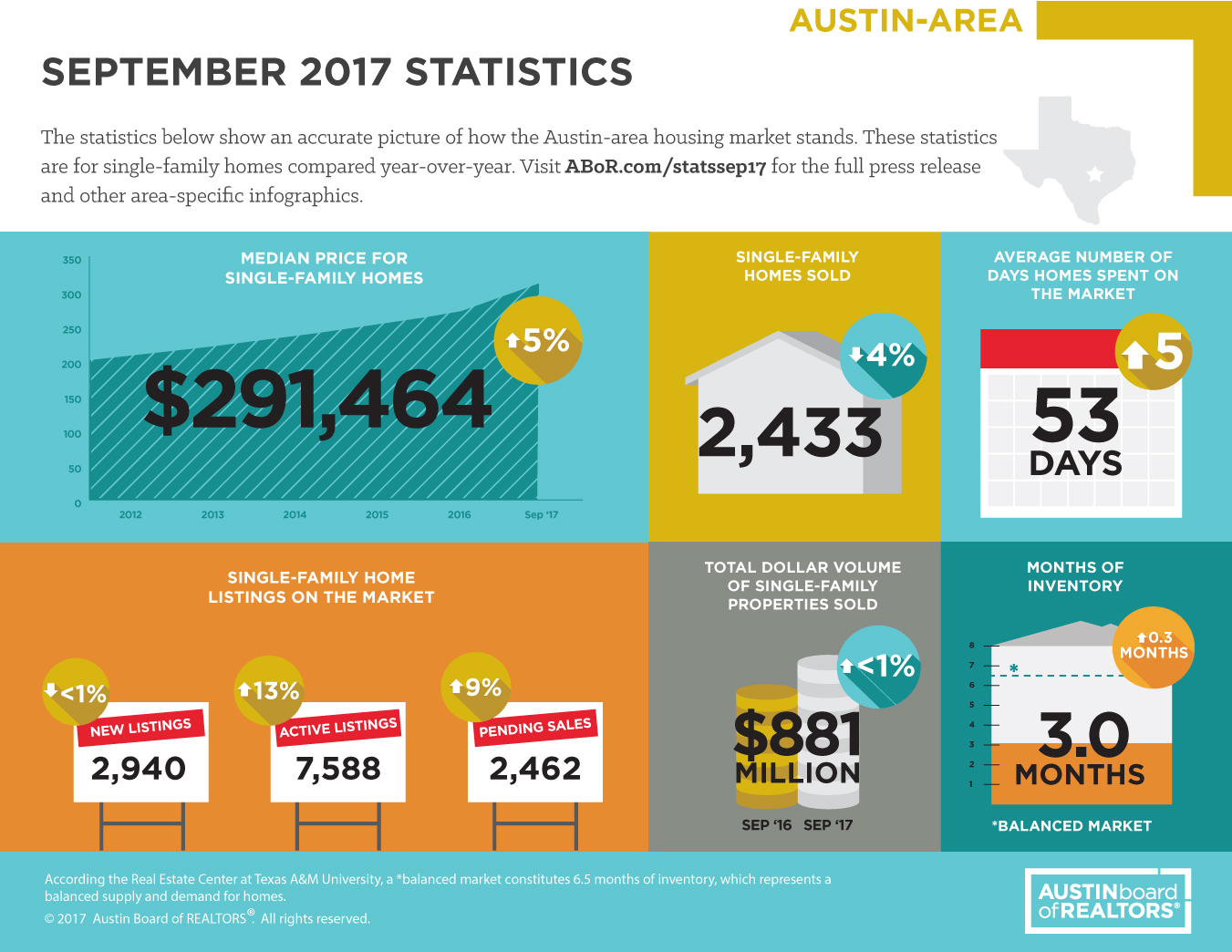 ---

GEORGETOWN
8th Annual Fur Ball
November 4, 6pm – 9:30pm
Williamson County Regional Animal Shelter presents their 8th annual Fur Ball. This year's theme is Mardi Gras and will feature dinner, drinks, entertainment and a silent auction. For tickets or to sponsor, visit pets.wilco.org

"Annie" at the Palace Theater
Weekends through November 26
Don't miss this family favorite which includes such unforgettable songs as "It's the Hard Knock Life," "Easy Street," "I Don't Need Anything But You," plus the eternal anthem of optimism, "Tomorrow." For exact show dates and times and to purchase tickets, please go to georgetownpalace.com.

Market Days on the Square
November 11, 9am - 4pm
Visit the monthly Second Saturday event that includes live music, festive food, and many local artisans and vendors. All but Austin Avenue is blocked to traffic to make a safe and fun experience. Visit TheGeorgetownSquare.com

Santa Shuffle
November 16, 5pm - 9pm
Kick off the holiday shopping season with this unique event that is sure to warm your toes. For $15 you get a cup that will be filled up with adult beverages and other treats while you shop the many stores on the Square. Dress in your favorite holiday getup to show your Christmas spirit! thegeorgetownsquare.com/Sip-And-Shop.html

Santaland Diaries
November 17 - December 30
David Sedaris' The Santaland Diaries, adapted for the stage by Joe Mantello, is a wry and witty look at the combination of retail hell and theatrical spectacle that is the holiday season, a sharp, narrowly observed dark comedy. The perfect Christmas treat for grownups, this one-man show has been an annual tradition at theaters across the United States for the past twenty years. Mature Audiences Only. For exact show times and dates and to purchase tickets, please go to georgetownpalace.com.

Pistons on the Square
November 18, 8am – 10am
Pistons on the Square is a gathering of antique, classic, muscle and late model cars and motorcycles on the Square in Georgetown Texas the third Saturday of every month, 8-10 a.m. and is free to attend. When you give a toy donation, enjoy free coffee from JeSuis Coffee while supporting Blue Santa Georgetown at the Pistons on the Square November Event!

5th Annual Turkey Trot
November 23, 8am
On Thanksgiving Day, challenge your family, friends, and co-workers to come out and run on the roads and trails in Georgetown that starts and finishes in beautiful Downtown Georgetown Square. The race will feature an untimed 5 mile run/walk and 1 mile walk (both starting at 8a.m.), sponsor booths, and tons of fun! Fun course is ideal for the walker to the competitive runner and everything in between. Great for strollers too! There will be a free Kids' Fun Run too! For more information, please go to GeorgetownRunningClub.com.

Lighting of the Square
November 24, 5:30pm
On November 24, come experience the magic as we kick-off the holiday season with our annual Lighting of the Square, traditionally held at 5:30 p.m. the Friday after Thanksgiving! Sing along with the Austin Carolers to your favorite holiday tunes! Join Georgetown Mayor Dale Ross as we help Santa countdown and flip on the holiday lights on The Most Beautiful Town Square in Texas! The downtown shops will be open late, so plan to get in some unique holiday shopping. This is a free event. Also, stop by The Williamson Museum and let the children make a free craft! You can have your photo taken with Santa inside the courthouse from 6:30 – 8 p.m. (photo fee proceeds benefit Brown Santa Program). For questions, please call (800) 436-8696 or email cvb@georgetown.org.

37th Annual Christmas Stroll
December 1 & 2,
See the featured write-up on this event down below this Events Calendar.


ROUND ROCK

Market Days
November 4, 9am – 4pm
Round Rock Market Days is a vendor & small business fair that is on every first Saturday of the month (except in October). Each month they have a new theme, making it a fun event to attend. This event is located at Centennial Plaza, 301 W. Bagdad in Downtown Round Rock. https://www.facebook.com/roundrockmarketdays

27th Annual Fossil Fest
November 4 & 5, 9am – 5pm
The Paleontological Society of Austin is hosting the 27th Annual Fossil Fest on November 4 and 5, 2017 from 9:00 am – 5:00 at the Old Settler's Heritage Association across from the Dell Diamond . The theme is "What's in your Backyard? Dinosaurs!" seeks to explore and answer that question by focusing on the geologic history of Texas as told by the rock layers beneath our feet and the fossils they contain. www.austinpaleo.org/fest.html

Downtown Round Rock Art Walk
November 11, 10am – 4pm
The First Annual Round Rock Art Walk will take place November 11th, 2017 from 10:00am – 4:00pm and we invite you to join us for this inaugural arts event. Prete Plaza will serve as the starting point for the art walk and it will continue down Main Street and into the surrounding neighborhood. http://roundrockarts.org/event/round-rock-art-walk/

4th Annual Clay Madsen Boots & BBQ Fundraiser
November 18, 5pm – 8pm
The Clay Madsen Foundation presents their 4th Annual Boots & BBQ Fundraiser at the Old Settler's Association. The Clay Madsen Foundation was established for the purpose of honoring the name and memory of a lost friend and role model by aiding families in his community who have loved ones stricken with cancer. Event includes BBQ, Beer, Wine, live music and Silent & Live auctions. www.claymadsenfoundation.org

2017 SICEST Fun & Fitness Event
November 18, 8am
SICFIT Round Rock is partnering with the Round Rock Police Foundation to host 2017 SICEST of Texas, an inaugural day-long fun and fitness community event on November 18th, 2017 at 8:00 am. The event is set to bring together the Central Texas community with local police, firefighters, EMS, active military, veterans, and small businesses while encouraging fun in fitness. All proceeds from the event will go directly to the Round Rock Police Foundation, which works to further support Round Rock police officers and the community as a whole. www.sicfitroundrock.com

Pfall Pfest Craft Show
November 18, 9am – 4pm
It's the best place in town to start holiday shopping or find those one-of-a-kind items for a friend -- or treat yourself. Handcrafted items, baked goods, jewelry and glassware are just a few of the unique gift items to choose from. Pflugerville Recreation Center, 400 Immanuel Road, Pflugerville, TX. http://www.pflugervilletx.gov/for-visitors/events/pfall-pfest-craft-show
---

Christmas Stroll
Dec 1 & 2
It may be November but the Annual Christmas Stroll on the Georgetown Square occurs right away on December 1st and 2nd. Events kick off on Friday at 5pm and runs through Saturday evening. Highlights include a holiday parade, Bethlehem Village, Who-village, live entertainment and lots of food and artisan booths. And the kids will be given an early meeting with Santa! Check out all these free fun events!
Friday, December 1 from 5pm - 9pm

Bethlehem Village

Early Shopping with 175+ Vendors

Bistro Food Court

Brungot Christmas Tree Farm

Cookies with the Grinch at 5 p.m.

A showing of "How the Grinch Stole Christmas" at 6pm. Free popcorn for the children (bring chairs and blankets)

Live Entertainment on the Jingle Bell Stage & Silver Bell Stage

Saturday, December 2 from 9am - 8pm

Parade Kicks off at 10:00am

Shopping from 125+ Vendors

Bistro Food Court

Bethlehem Village

Whoo-Village

Santa's Village & Photo Opportunity
Live Entertainment on both Jingle Bell & Silver Bell Stages
---

I just had to snap and share a few of my very creative client's Halloween decorations.
---

Leave a Comment