Happy Summer! August 2016 News
Posted by Jan Daum on Friday, September 2nd, 2016 at 11:20am.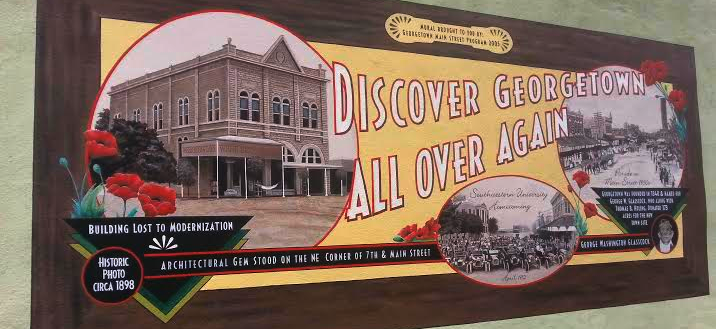 Happy Summer!

Did you know Georgetown is one of the fastest growing cities in America? It's no surprise, really. We have everything a big city has, plus that small town charm. We have history, art, theater, excellent dining, a university, while folks still swim in the river and lounge at Blue Hole. Living here means having everything right near by, or not having to go far to find. You can dress up, or down. You'll always fit in. And Georgetown really loves it's festivals and holidays! You never have to wait long for something fun and unique to do! So whether you are looking for that perfect retirement bungalow, or your very own castle, I am here to help you find that perfect home in this glorious hometown!

Hugs,
Jan
XXOX
---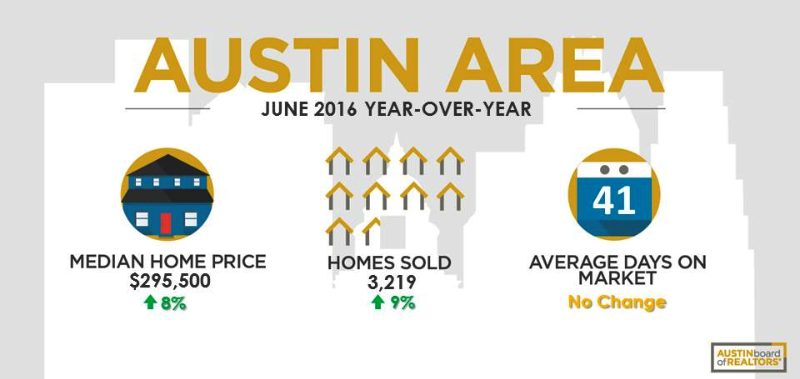 ---

New Businesses in Georgetown

There is no denying Georgetown is growing fast. Quite a few new businesses are setting up shop in Georgetown to get in on this growth boom. Here is a sample of what you will soon find in and around town, as well as a few businesses that recently opened.

Coming Soon!

Double Dave's Pizza - coming soon on Austin Ave
Natural Grocers - coming soon on University near Wolf Ranch
Noble Sandwich Company - coming soon to the Town Square
Pearl Snap Hall - wedding and event venue coming soon on Austin Ave
Pie Five Pizza Company - coming soon on University
Whole Pets Market - coming soon to Williams Drive
Buffalo Wild Wings - coming soon

Just opened!

Scott's Oyster Bar
Two Rivers Retail Shops on N Austin Ave.
Serving shrimp, stuffed crab, Creole, gumbo, etc.

Sheraton Georgetown Hotel and Conference Center
Opened July 28 on Woodlawn Ave.
30,000 sf event space with room for 800 guests.
222 guest rooms, classic fare restaurant, and evening wine bar.
---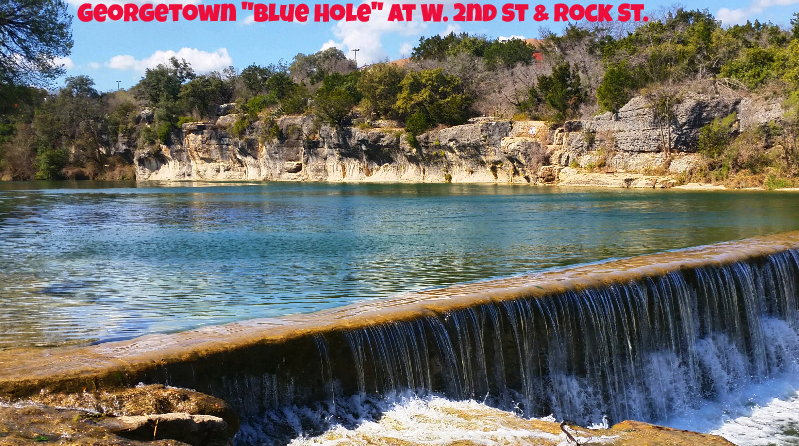 Last minute summer fun!

The summer days are winding down pretty fast, but there is still time to make those summer memories! Head to Blue Hole and lounge in the cool waters of the San Gabriel river. Enjoy some picnic time in San Gabriel park. Or if it's still too hot for you, head to Inner Space caverns and explore some underground caverns. Or maybe some bowling at Bass Pro Shops bowling alley! Summer memories are the best, because they are wrapped in sunshine, and smiles. So even if it's last minute, it's never too late!
---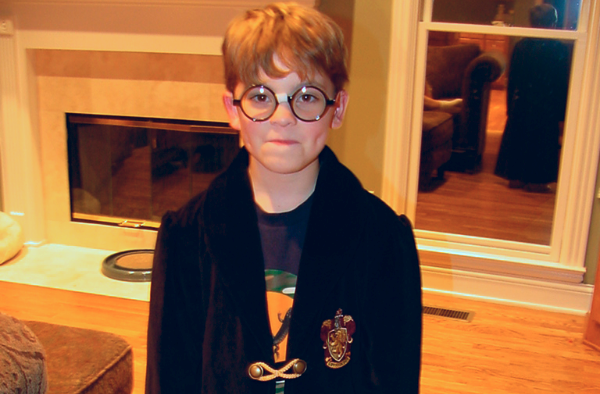 August Activities

Harry Potter Party at All Things Kids
Aug 6th, 10am-5pm. 703 S Main St. Commemorating the launch of Harry Potter and the Cursed Child. Dress up as your favorite character to win a prize, try some BertieBots and pick up a copy of the book. It's free to attend this all day event.

Art exhibit Fantasy and Reality.
Thru August 13th at the Georgetown Art Center, 816 S Main St.
This exhibit explores artists who make ordinary objects extraordinary, invent their own games, defy logic and the rules of nature, and explore both utopian and dystopian worlds.

Smokey Joe's Cafe
Now through August 14th at The Palace Theater (Fri/Sat 7:30pm; Sun 2pm)
Songwriters Leiber and Stoller virtually invented rock 'n' roll, and now their songs provide the basis for an electrifying show that illuminates a golden age of American culture. Featuring songs such as "Kansas City", "Fools Fall in Love", "On Broadway", "Yakety Yak", "I'm a Woman", "Love Potion #9", "Jailhouse Rock", "Stand by Me", and many more.

Williamson Museum Hands On History event
August 13 10am-2pm. Hands-On History is a series of FREE monthly events that gives visitors a chance to discover the county's history and create something fun at the same time.

Pistons on the Square
August 20, 8am-10am. A gathering of antique, classic, muscle, late model cars and motorcycles on the Square in Georgetown, Texas the third Saturday of every month. Weather dependent.

Manchurian Candidate book discussion
August 27, 2-3pm at Georgetown Public Library
3-4 pm Manchurian Candidate Opera preview
42nd Street - The musical.
August 26-September 25 at the Palace Theater (Fri/Sat 7:30pm; Sun 2pm)
42nd Street tells the story of a young actress, Peggy Sawyer, who has come from Allentown, PA to audition for a Broadway musical.

Ongoing monthly events

Texas Society Sculptors Summer Show at Georgetown Public Library
Daily until Sept 23. Featuring 70 works of art by 29 artists, and is hosted by the library with sponsorship from the City of Georgetown Arts & Culture Board.

Williamson County Courthouse tours
Fridays and Saturdays beginning at 1:30pm, 2:30pm, & 3:30pm. Free guided tours of the beautiful historic courthouse.
---
My Listings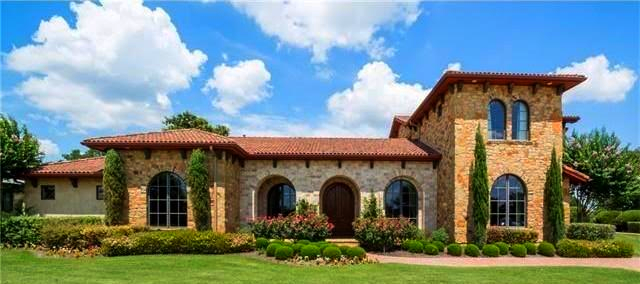 107 Spearpoint Cove, Georgetown, TX
Cimarron Hills subdivision. 4 beds, 5 full baths, 5,605 sq ft ,0.57 acres lot
Click here for listing details
---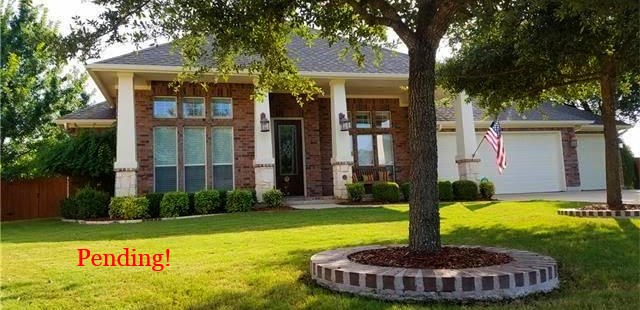 4108 Twilight Cove, Round Rock, TX
Mayfield Ranch subdivision. 4 beds, 3 baths, 2,686 sq ft
Click here for listing details
---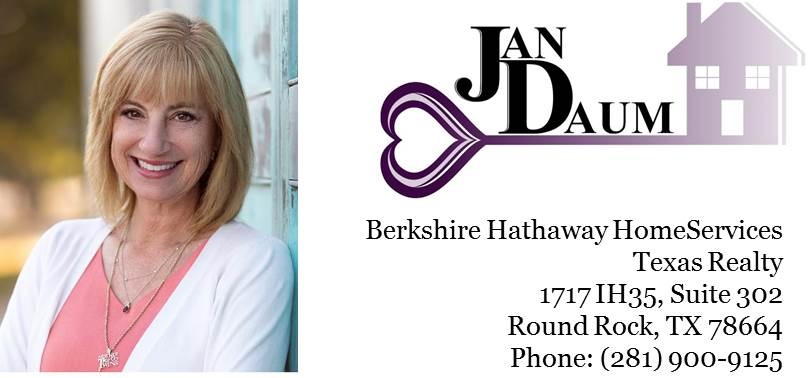 Email: Jan@JanDaum.com |
Web: http://jdaum.bhhstxrealty.com/
Facebook: https://www.facebook.com/JanDaumRealEstate/
---
Leave a Comment