Happy New Year 2016
Posted by Jan Daum on Friday, January 8th, 2016 at 5:04pm.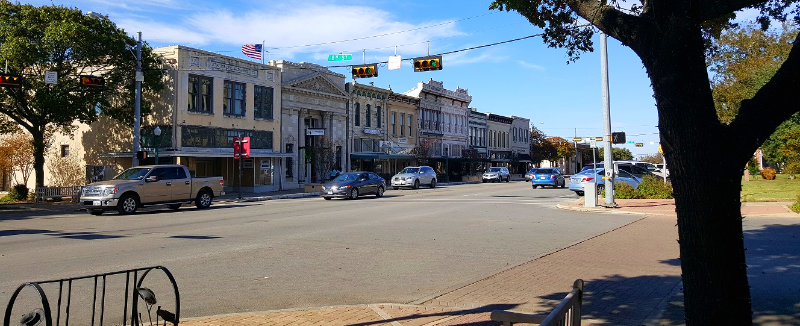 Happy New Year!

Welcome to 2016! Now is the time for making goals, planning to see dreams become reality, and spending the next two weeks correcting the year on everything you write. Have you made a list of resolutions? Is this going to be your best year yet? Tell me about it on my Facebook page. I'd love to hear about it. And if this is the year you plan to find a new home, I am here to help. Here's to a fantastic year!

Hugs,
Jan
XXOX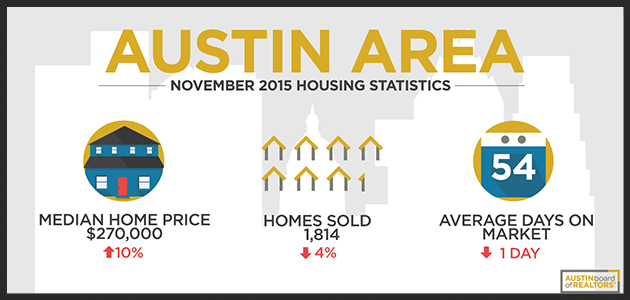 ---
Georgetown in January!
Art Exhibit at the Georgetown Art Center Every day from now until January 24 David Chapman Lindsay's paintings expand beyond the confines of the traditional canvas, into our space, and beyond. 816 South Main Street, Georgetown, TX http://www.georgetownartworks.org/calendar/category/exhibits/
Pistons on the Square Saturday, January 16, 8 am - 10 am A gathering of antique, classic, muscle, late model cars and motorcycles on the Georgetown Square. This occurs every third Saturday and is weather dependent. Email: pistonsonthesquare@gmail.com for more information.
Trombone and Piano Recital at Alma Thomas Fine Arts Center Monday, January 25, 7 pm - 8:30 pm Come to the Alma Thomas Fine Arts Center at Southwestern University to enjoy guest artists Martin McCain on Trombone and Artina McCain on Piano. Free event! 1001 East University Avenue, Georgetown, TX.http://www.southwestern.edu.sarofim/calendar.phpLive
Music at the Georgetown Library Sunday, January 17, 2 pm - 4 pm This performance is free and open to the public, a gift of the Friends of the Georgetown Public Library. Come and go, or have a seat in the library lobby and enjoy the concert.402 West 8th Street, Georgetown, TX
Xanadu at The Palace January 15 to February 14; Fridays and Saturdays at 7:30 pm, Sundays at 2 pm This TONY Award-nominated hilarious, roller skating, musical adventure about following your dreams despite the limitations others set for you, rolls along to the original hit score composed by pop-rock legends Jeff Lynne and John Farrar. Based on the Universal Pictures' cult classic movie, which starred Olivia Newton-John and Gene Kelly, Xanadu is hilarity on wheels for adults, children and anyone who has ever wanted to feel inspired.http://www.georgetownpalace.com/
---
History Spotlight: Jessie D. Ames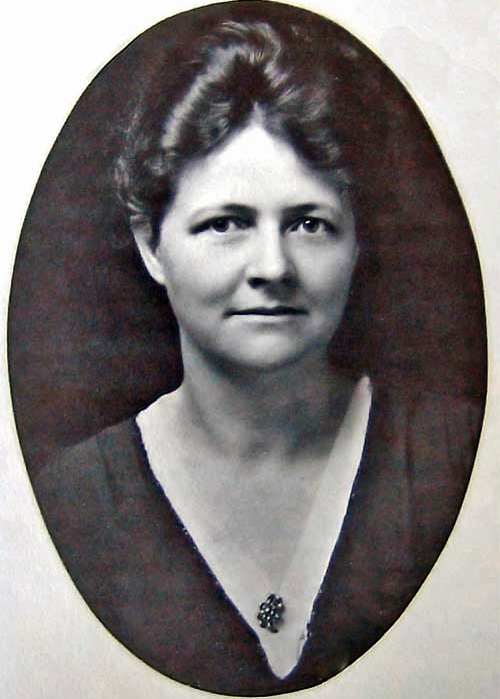 Jessie Daniel Ames was destined to be someone special. Her remarkable spirit and resilience made her a legendary figure in a changing world. She gave her heart and soul in her work as a women's suffrage advocate, and later a pioneer in matters of racial justice.

As a young girl, her family moved to Georgetown from Palestine, Texas for better education opportunities. After attending Southwestern University, she met Army surgeon Roger Ames. They later married, and despite spending much time apart while he researched malaria in Central America, they had 2 children. With a third child on the way in 1914, Roger Ames left Jessie a widow. She moved back home with her mother, who was now managing the local Georgetown phone company after the passing of her father. Before long, Jessie herself was managing the company.

In 1916 she founded the Georgetown Equal Suffrage League, and wrote a weekly related column in the Williamson County Sun newspaper. In 1918, in a matter of only 17 days, she successfully urged 3800 Williamson County women to register to vote. She became the founding President of the Texas League of Women Voters, and served on the American Associates of University Women, the Texas Joint Legislative Council, the Texas Committee on Prisons, Georgetown Women's Club, and served as delegate to the Democratic National Convention in 1920, 1924, and 1928. Jessie Ames also educated her own children, while nursing one child through polio.

In 1929 Jessie moved to Atlanta to serve as The Commission For Interracial Cooperation Women's Director. She gave many well attended speeches promoting racial peace, and condemning violence. She retired back to Austin in 1968, and donated her library to Southwestern University. She died in 1972. Her life and work are profound inspiration even nearly a century later.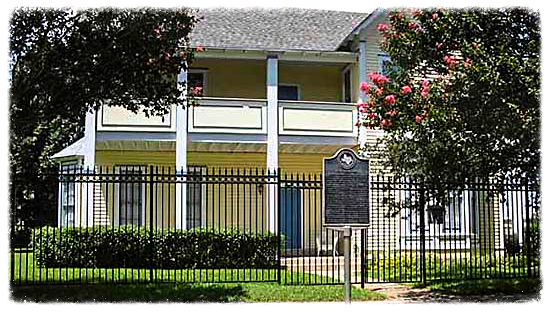 The historical marker for her home is located at 1004 Church Street in Georgetown, Texas.
---
Georgetown Library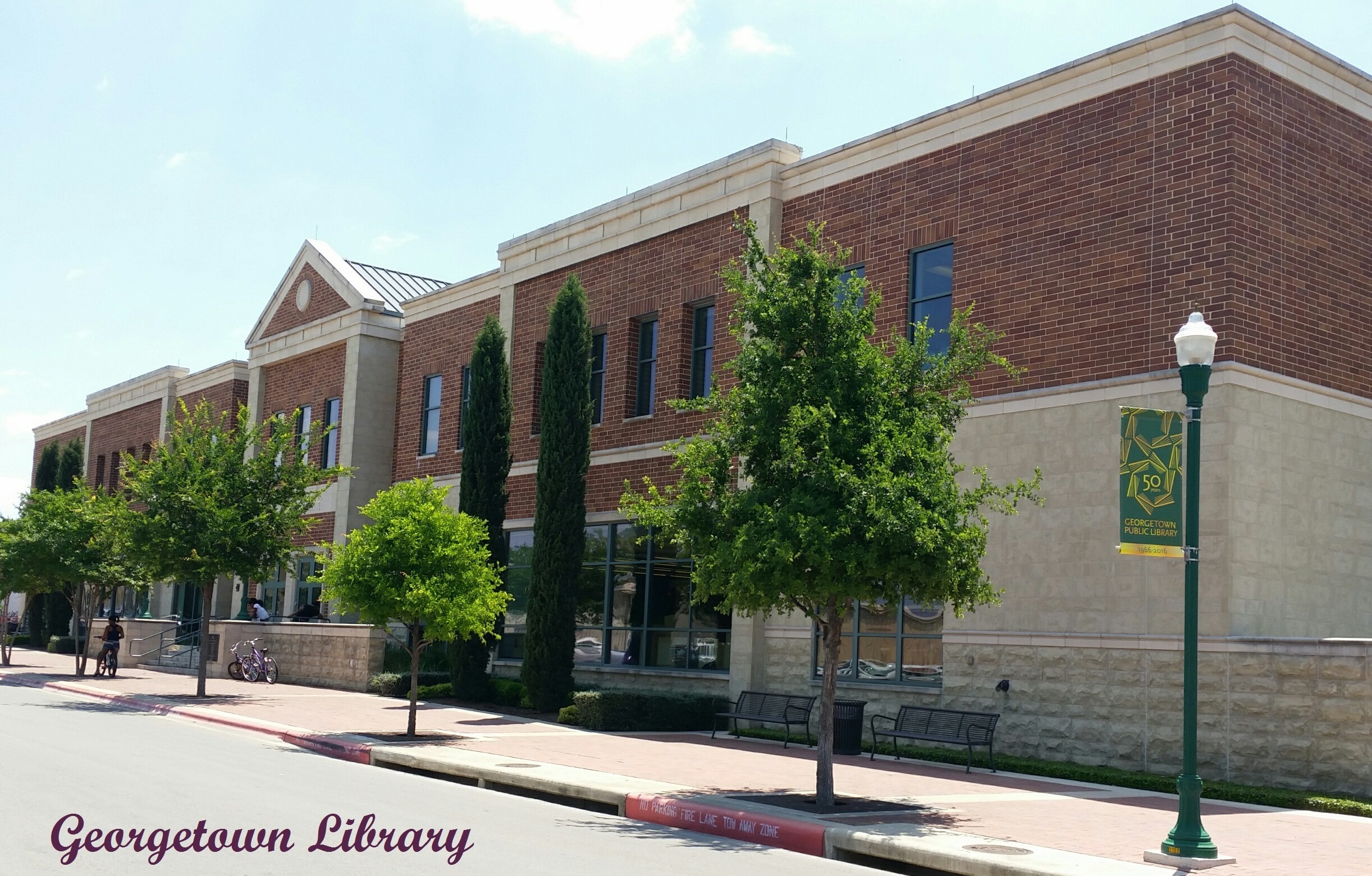 Did you resolve to read more this year? Georgetown Library is ready and waiting for you. With new art displays, live music, a café, and a large selection of both children's and adult books, you're sure to spend more than a little time wandering around this beautiful library. Check the online schedule for upcoming events, including children's story hour, live music, and book clubs.
---
Project Corner!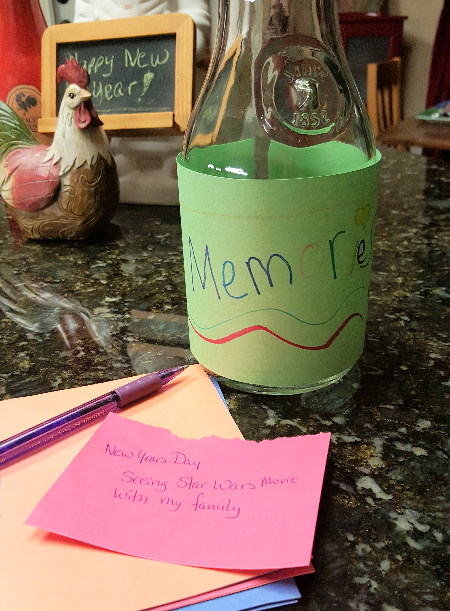 Forget resolutions. This year, make a memory jar. In fact, get the whole family involved. Have the kids make a label that says "Memories", or maybe "2016 Memories". Glue or tape the label to a large jar, and keep paper nearby. Each time throughout the year when something memorable happens, write it down and put it in the jar. Next New Year's Eve, read through each paper and relive the wonderful moments of the year.
---

Did you know?
January was thought to be named after Janus, the Roman god of beginnings and transitions? He had two faces, so as to be looking at both the future, and the past. Quite poetic for the first month of the new year, isn't it?
---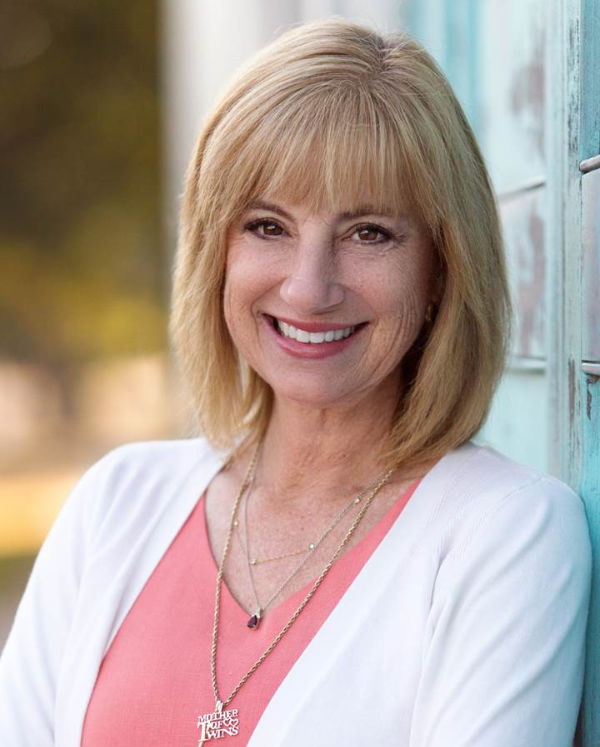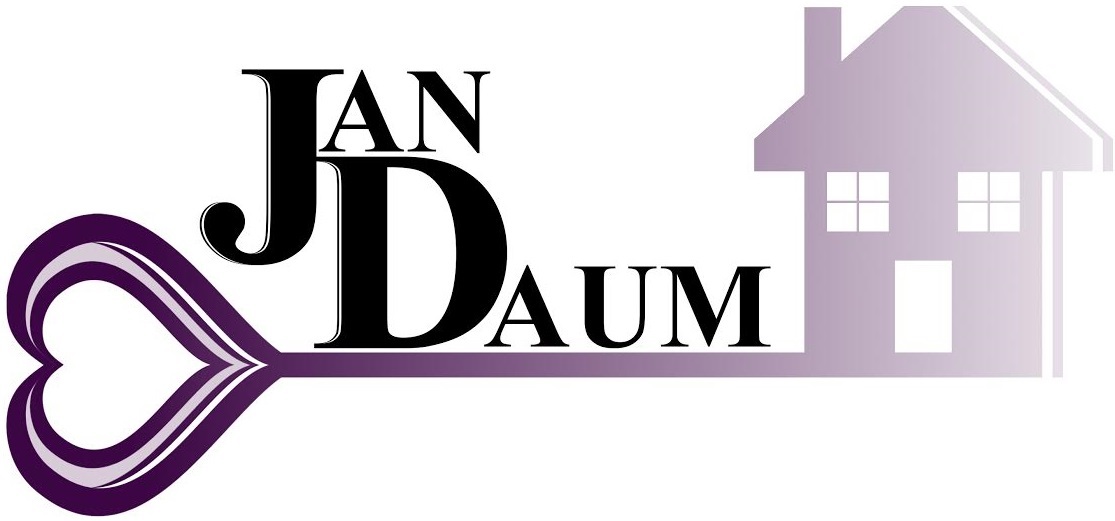 Leave a Comment